SLENDER ESSENTIALS PRESENTS
NATURAL SKIN REBOOT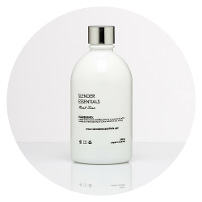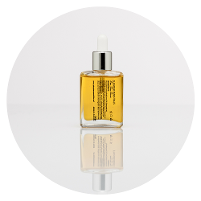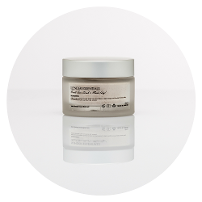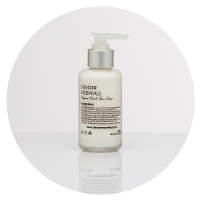 AN IN-PERSON SKINCARE WORKSHOP
Do you want naturally glowing skin and an easy salon-quality at home skincare routine?
HOW THE WORKSHOP WILL RUN
The workshop will be held on Sunday the 14th of August 2016.
It will start at 9am and conclude at 5pm.
There will be a one hour lunch break at 1pm.
There is a strict limit of 8 people for this workshop.
STRUCTURE OF THE WORKSHOP
9am-9.30am: Introduction and Tea
9.30am-10.30am: Lesson 1
10.30am-10.45am: Tea or Infused Water Break
10.45am-11.45am: Lesson 2
11.45am-12.00pm: Raw Snack Break
12.00pm-1.00pm: Lesson 3
1.00pm-2.00pm: Delicious Lunch
2.00pm-3.00pm: Lesson 4
3.00pm-3.45pm: Lesson 5
3.45pm-4.00pm: Tea or Infused Water Break
4.00pm-4.45pm: Lesson 6
4.45pm-5.00pm: Conclusion and Take Away Goodies
This workshop will take place on Sunday August 14th 2016 - 9am-5pm
Register now to secure your spot, as there is a strict 8 person limit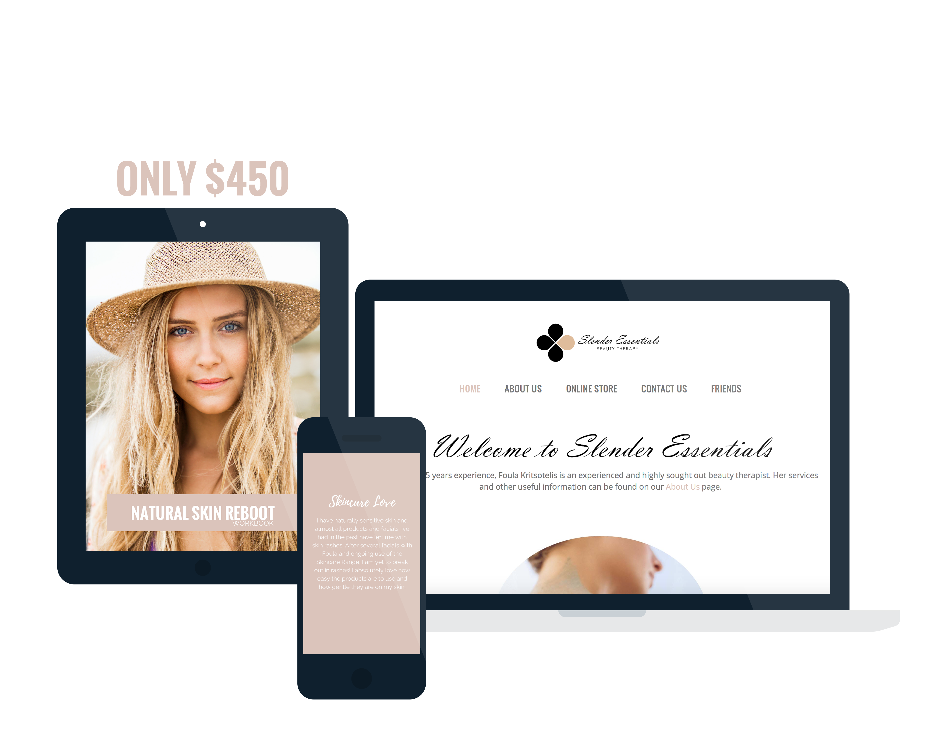 WHAT'S INCLUDED
The session will include
6 lessons throughout the day
The entire Slender Essentials Skincare Range (vegan and cruelty free)
A set of cloths to use for skincare product removal
A workbook that will provided to you on the day
A delicious nutritious lunch will also be included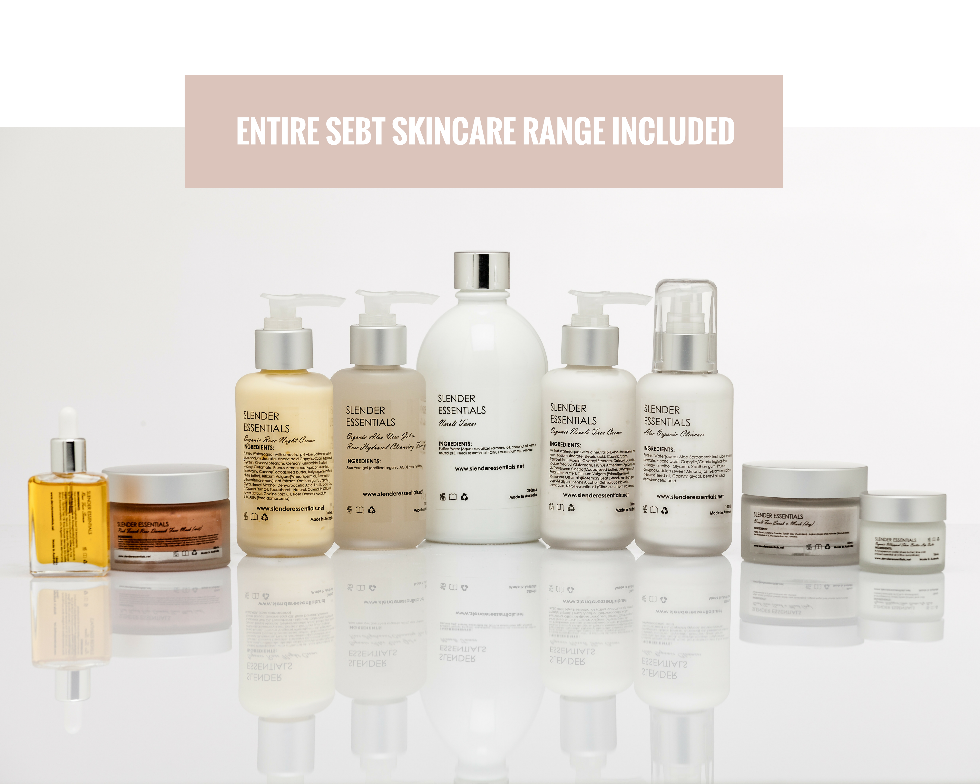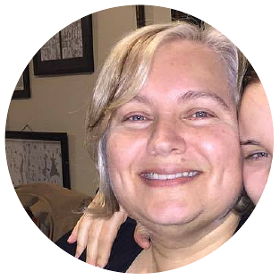 MEET FOULA KRITSOTELIS
Foula Kritsotelis is a renowned Beauty Therapist who has been in the industry for over 30 years.
Foula has built her own 6-figure thriving Beauty Therapy business.
Through her experience, she has come to understand where clients feel they struggle the most.
Often it is what happens after they leave the salon.
Both men and women want to know how to look and feel amazing every day by doing simple salon-quality skincare routines at home.
So Foula is excited to share with you, her 30 year experience, in this amazing 1 day workshop.
LESSON ONE
Include Title and Description of lesson
LESSON TWO
Include Title and Description of lesson
LESSON THREE
Include Title and Description of lesson
LESSON FOUR
Include Title and Description of lesson
LESSON FIVE
Include Title and Description of lesson
LESSON SIX
Include Title and Description of lesson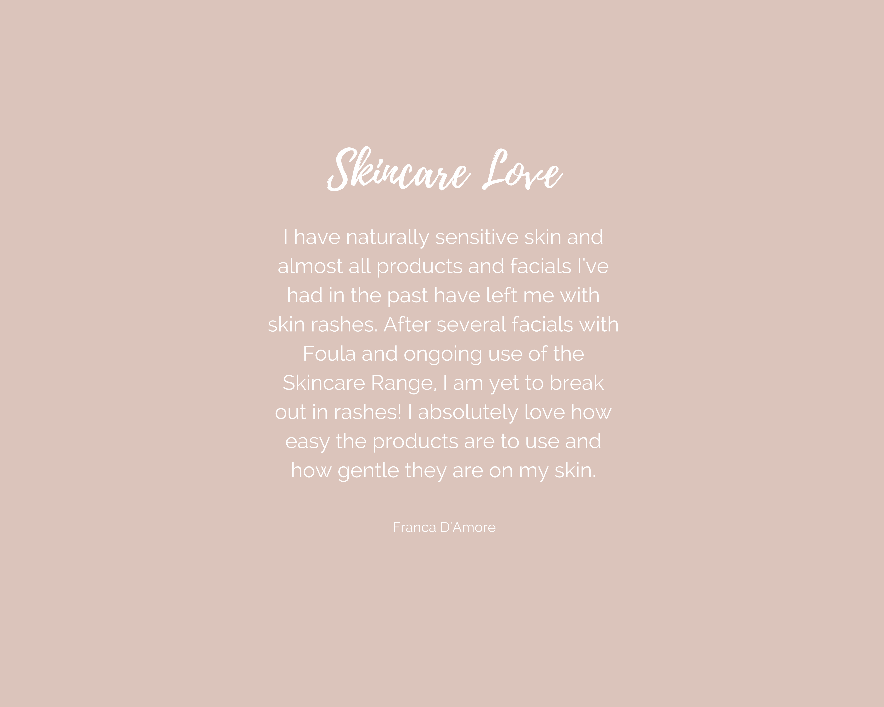 JOIN THIS UNMISSABLE NATURAL SKINCARE REBOOT WORKSHOP
Sunday 14 August 2016 // 9am-5pm // 58 Wattle Valley Dr Hillside // Entire Skincare Range Included
$450
Price includes: full day workshop, workbook, entire skincare range, lunch and refreshments

FREQUENTLY ASKED QUESTIONS
Who is this workshop designed for?
This workshop is designed for ....
Are all the products we use in the workshop available for purchase?
Not only are they available for purchase, you receive the entire range with the workshop. Our signature Skincare Range is vegan and cruelty-free and was carefully formulated to be gentle yet replenishing for your skin. If you love the range and want to stock up when your range is finished, all products are available online or in store.
What does this workshop have, that others don't?
30 years of industry experience comes with a lot of perks. I have come to understand and have studied many skin types and skin conditions, I've also had the opportunity to witness the changes that skin goes through during and post treatments. You could probably find some really useful skincare lessons online or on YouTube, but this workshop is designed to give you a hands on experience and show you how to create a salon-quality skincare routine that you can take home with you.
This workshop is designed to offer you with simple solutions to your skincare woes and leave you feeling naturally rejuvenated and replenished.
Do you cater for different dietary requirements?
Absolutely! If you require any specific dietary requirements, please contact us here after you have registered for the workshop and we will be happy to accommodate.
More questions?
Contact me here