SLENDER ESSENTIALS PRESENTS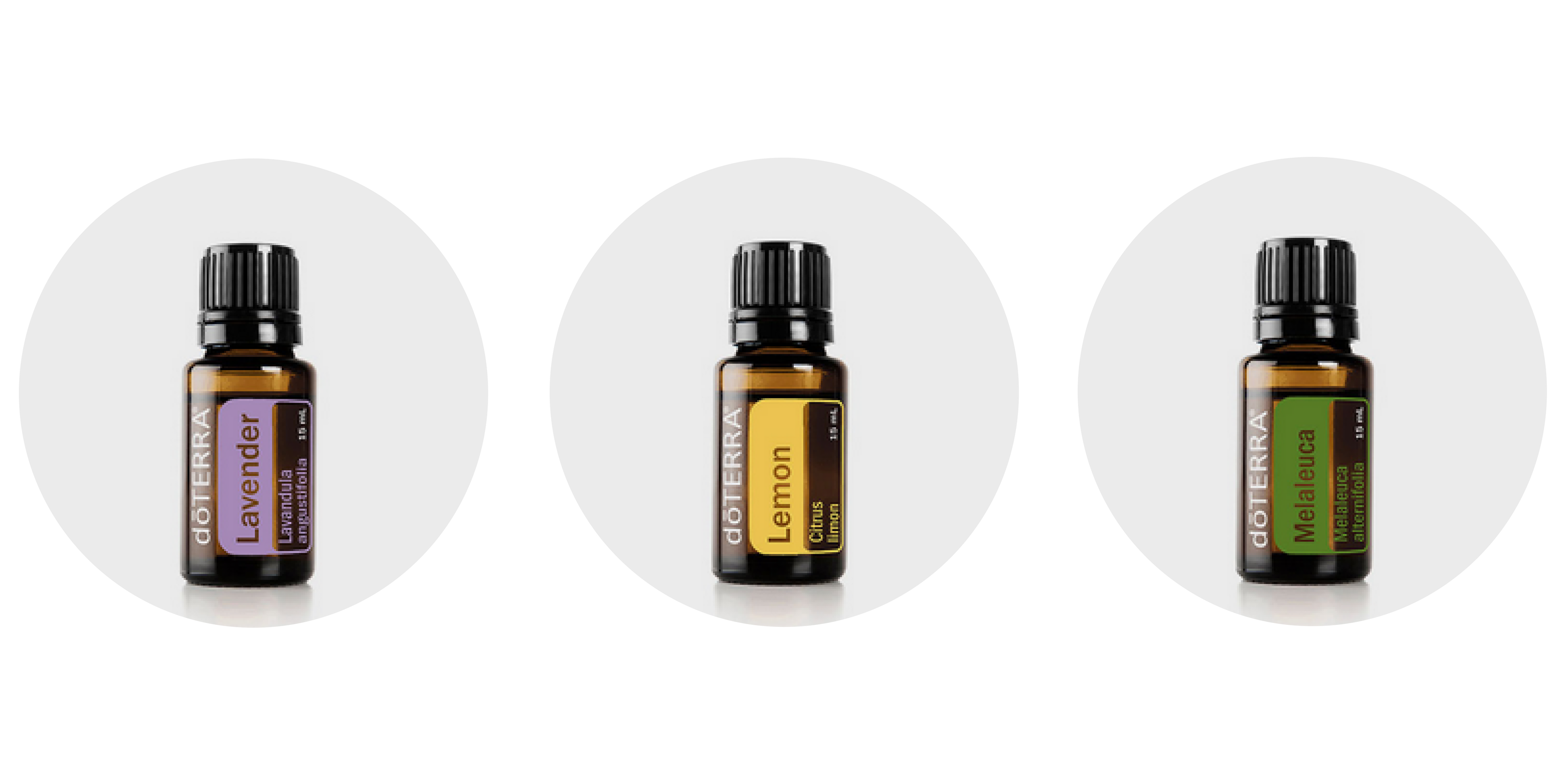 Everything you need to know to fast-track your Doterra business and build the life of your dreams.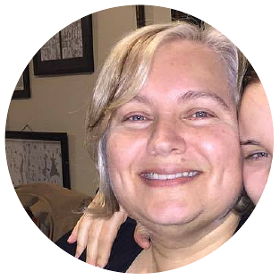 MEET FOULA KRITSOTELIS
Foula Kritsotelis is a renowned Beauty Therapist who has been in the industry for over 30 years.
Foula has built her own 6-figure thriving Beauty Therapy business.
HEAR FROM FOULA
I have been using essential oils for 30+ years to change the lives of thousands. I wouldn't know a life without essential oils - and now, through Doterra, I'm lucky enough to turn a product that I've used forever in my beauty therapy business, into an additional stream of income.
And through my own success, I wanted to create a way to share my success tips with you. I want to coach you through the business building process. So I created "Business & Oils" - a 6 week online course designed exclusively for my team to help you build the business of your dreams, using the oils in any niche you desire. Access to this course is FREE to all members of my team and you will have LIFETIME access to the course (and all my updates) for as long as you're a Doterra Consultant.
ARE YOU LIVING THE LIFE YOU WANT TO LIVE?
Are you doing work that fuels your soul?
Do you have the financial freedom you desire?
Do you have time freedom around your schedule?
Are you always up-leveling through training, education and personal development?
Are you living your dream life?
MODULE OUTLINE
Each module comes with a slide presentation and a workbook. Along with access to our members-only Facebook group where we will host regular LIVE trainings and coaching sessions.
MODULE ONE
GETTING STARTED
All the things you need to do to get your Doterra Business into GO Mode! House-keeping and easy-to-follow instructions on all the necessary tools and elements you'll be using in your business.
MODULE TWO
BUSINESS BRANDING
How to brand yourself to stand out from others who are also in the industry and how to position yourself as the go-to person for your niche. We will also spend time deciding on the most suited niche for you.
MODULE THREE
BUSINESS GROWTH
The simplest but most effective tools I use to build my Doterra business. This module includes tools on recruitment for those who don't like the idea of "selling". (Introvert-friendly tools)
MODULE FOUR
MASTERING YOUR LEADERSHIP COACHING
Probably the most important module of them all - how to support your team in a way that encourages business and personal growth. What to give and how to lead a growing and dynamic team.
MODULE FIVE
ONLINE MARKETING
Mastering the art of social media and email marketing. Social media strategies, templates and tools along with email templates and ideas. Includes tips on building your email database.
MODULE SIX
WORKSHOPS, PARTIES & EVENTS
Utilising workshops, parties and events to network and build your business. How to make your events fun and must-attend parties that people don't want to miss. And the simplest way to convert at your events. This module includes an invitation template, a hostess guide book template and a party game template.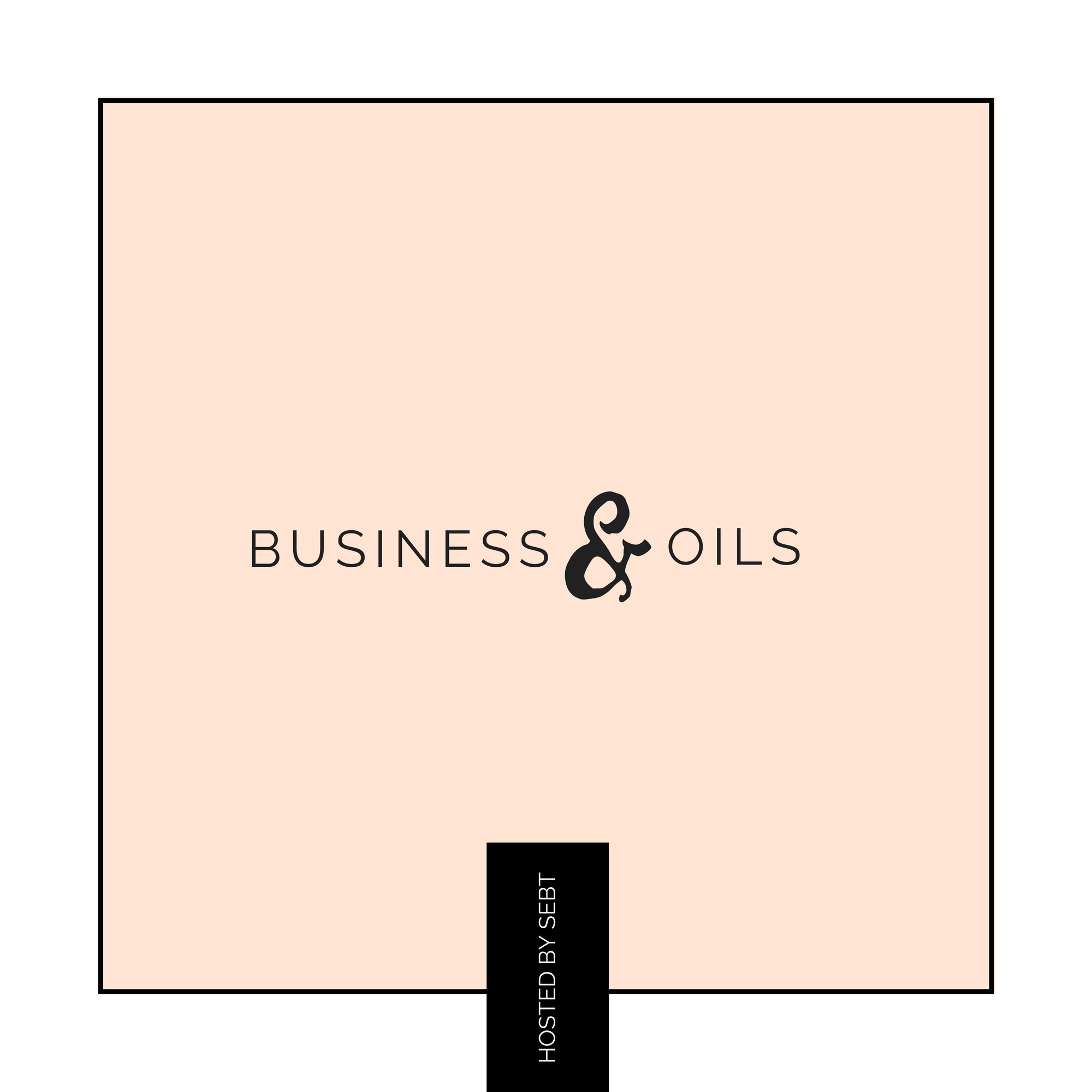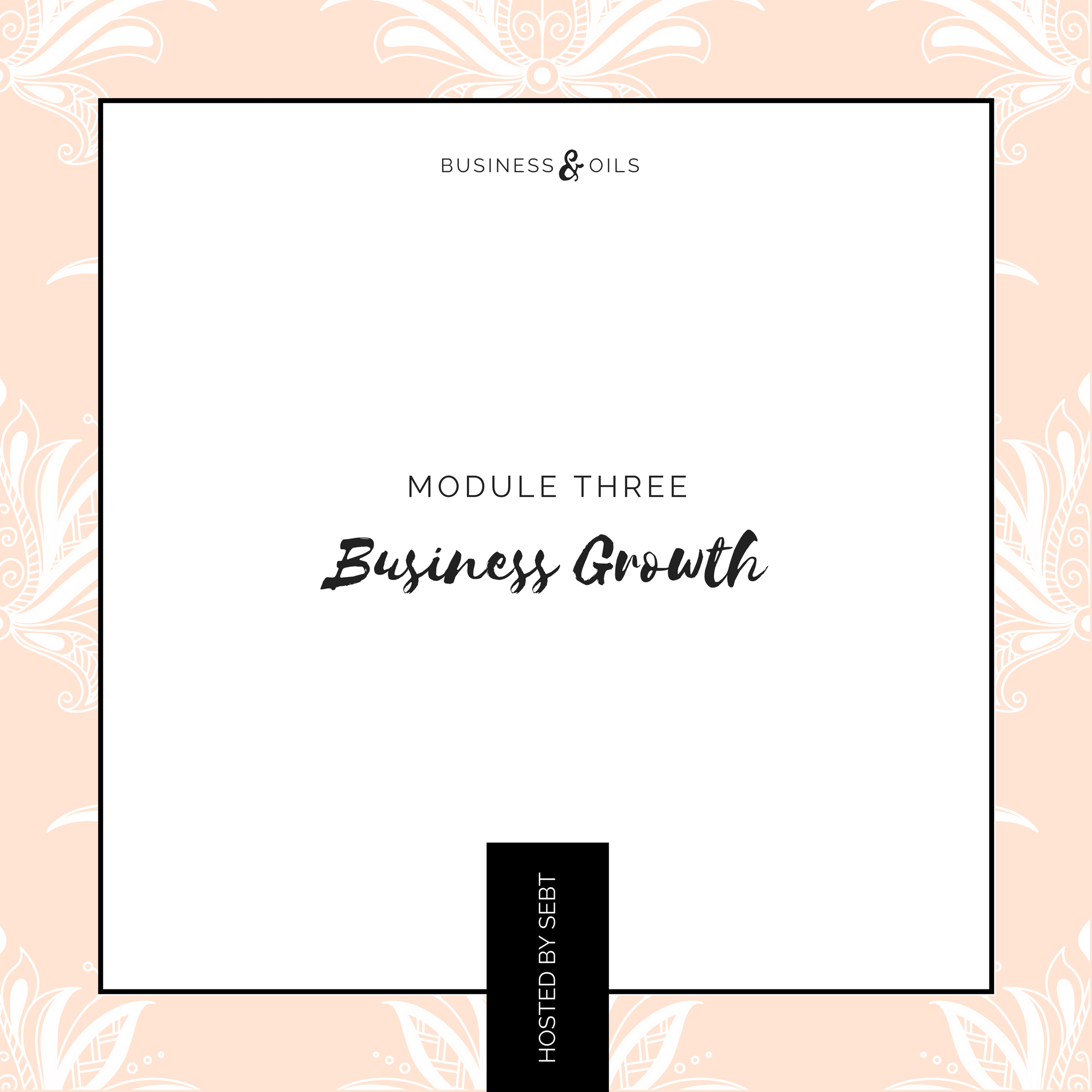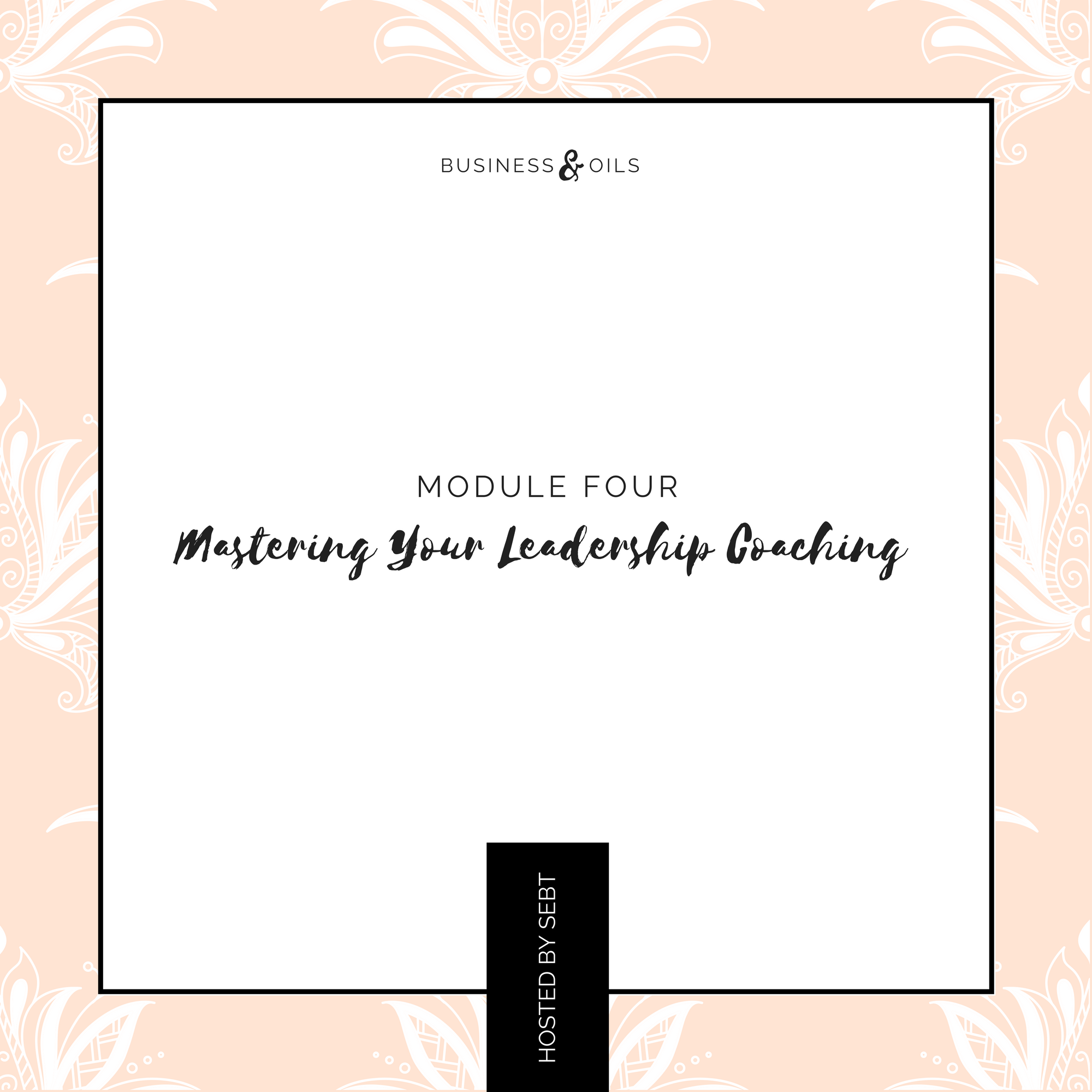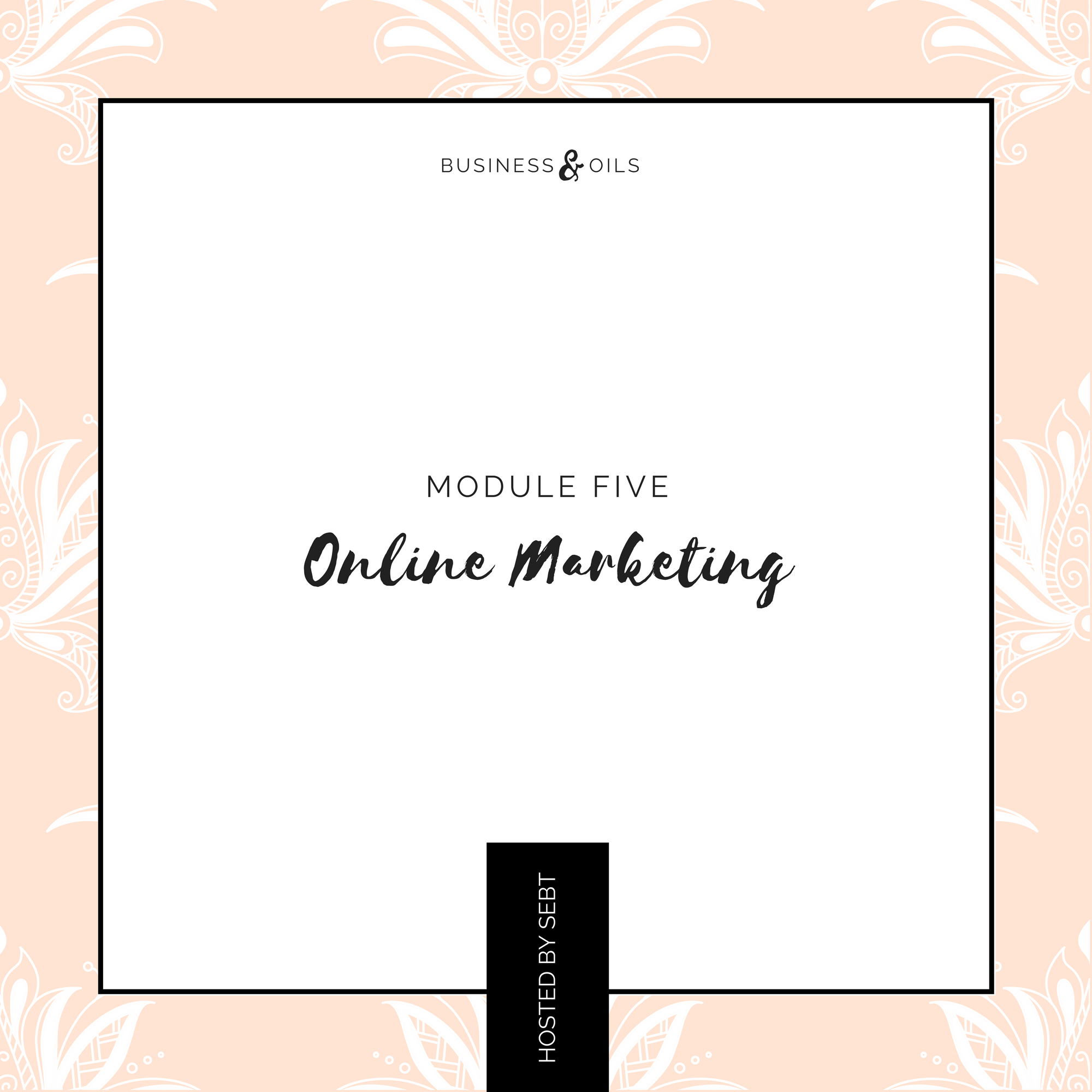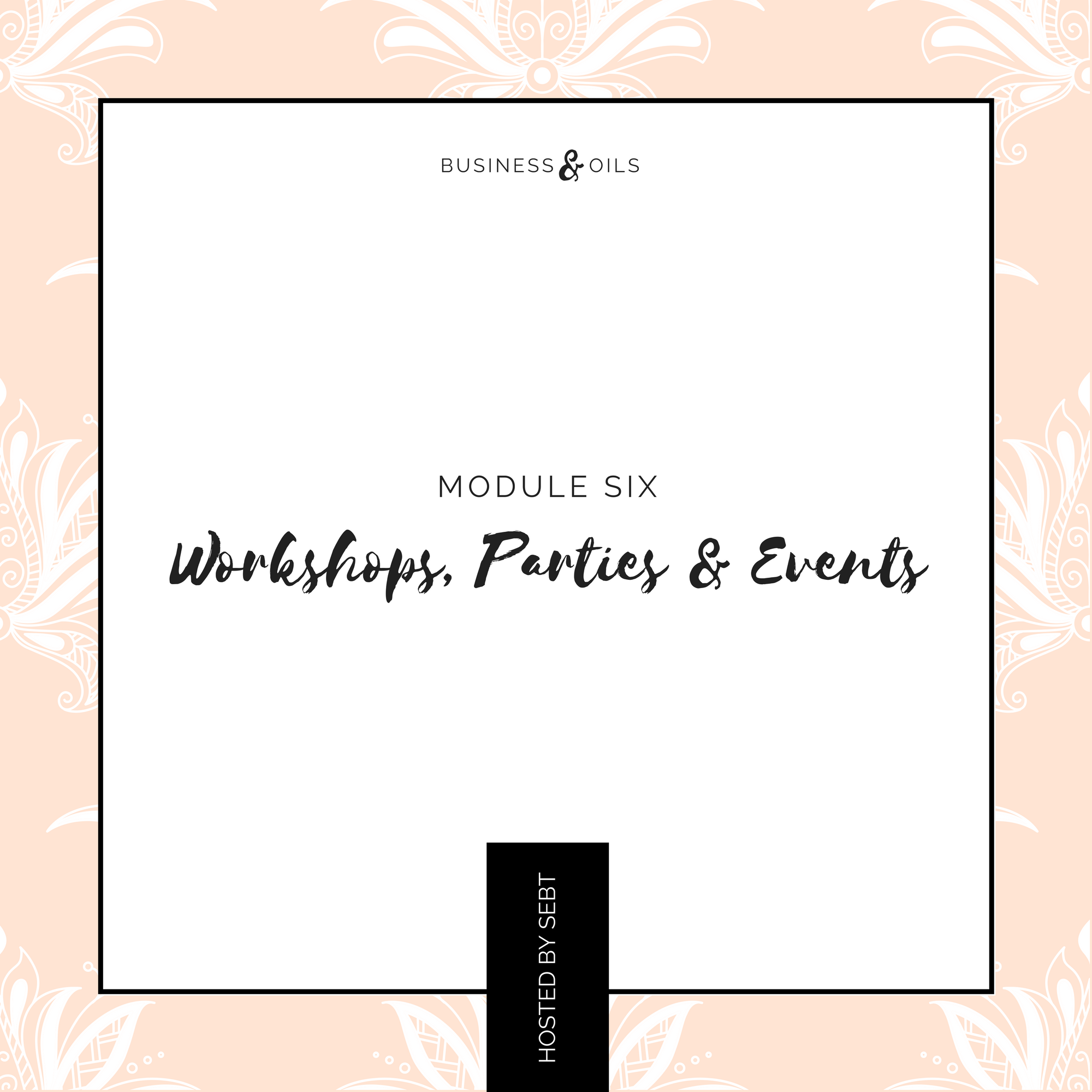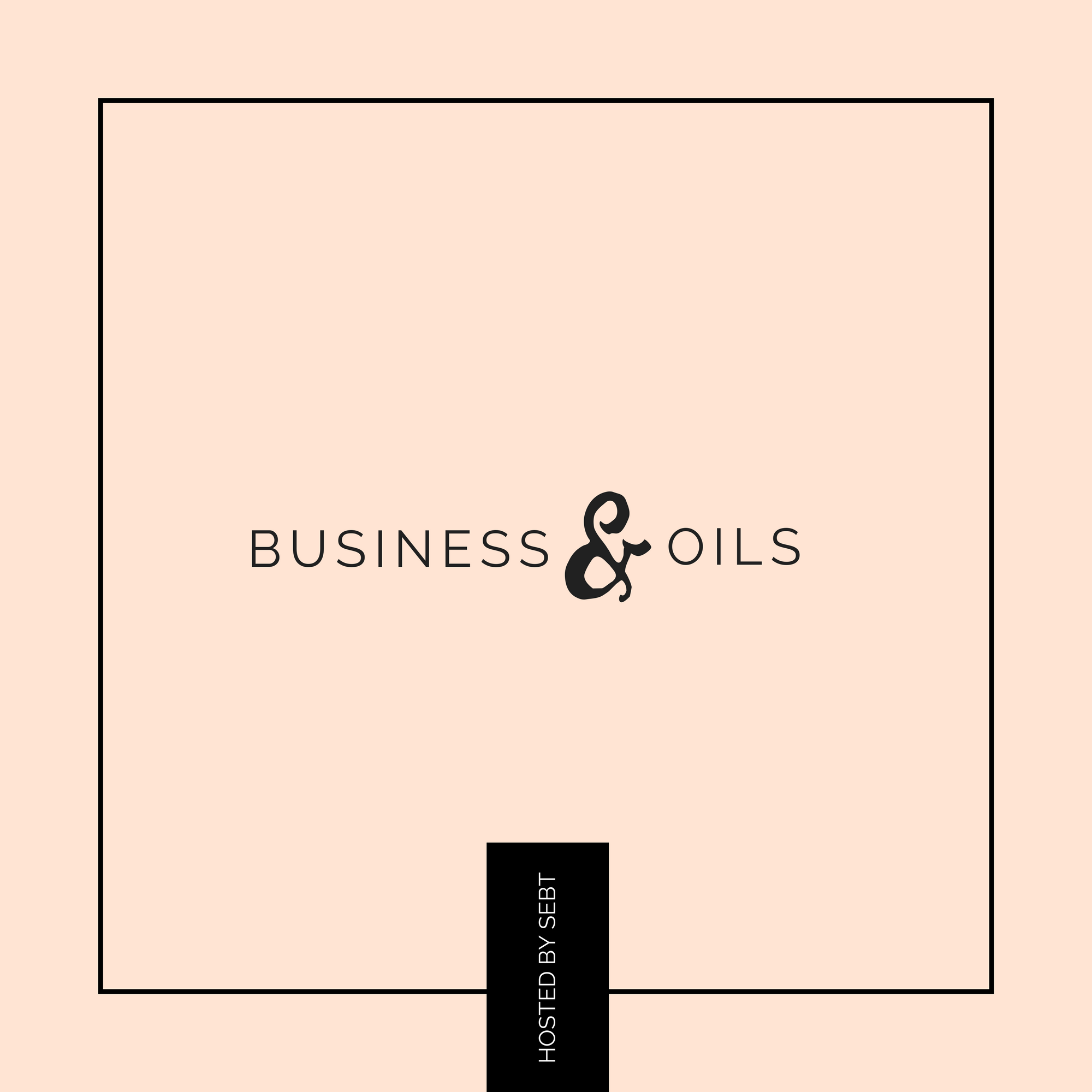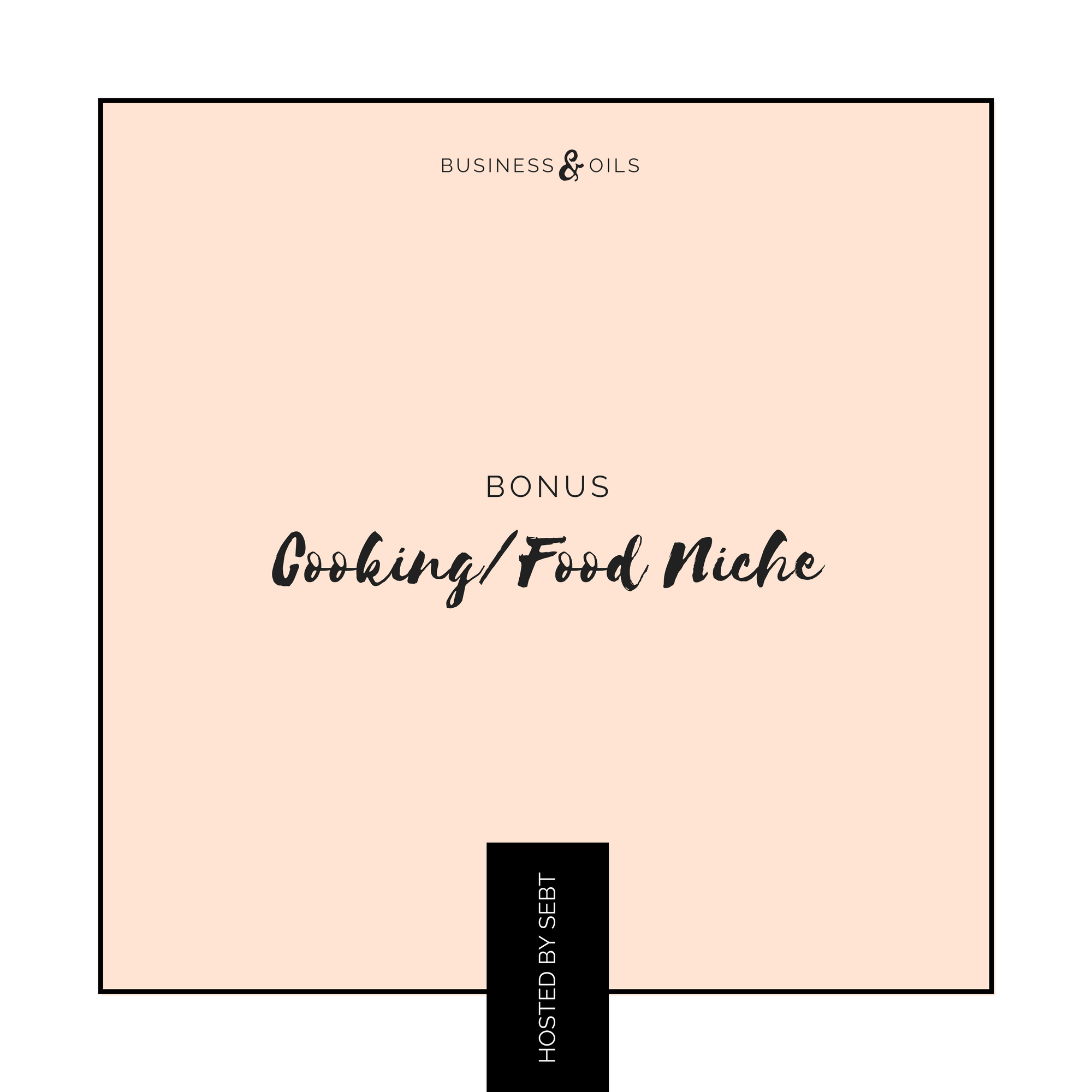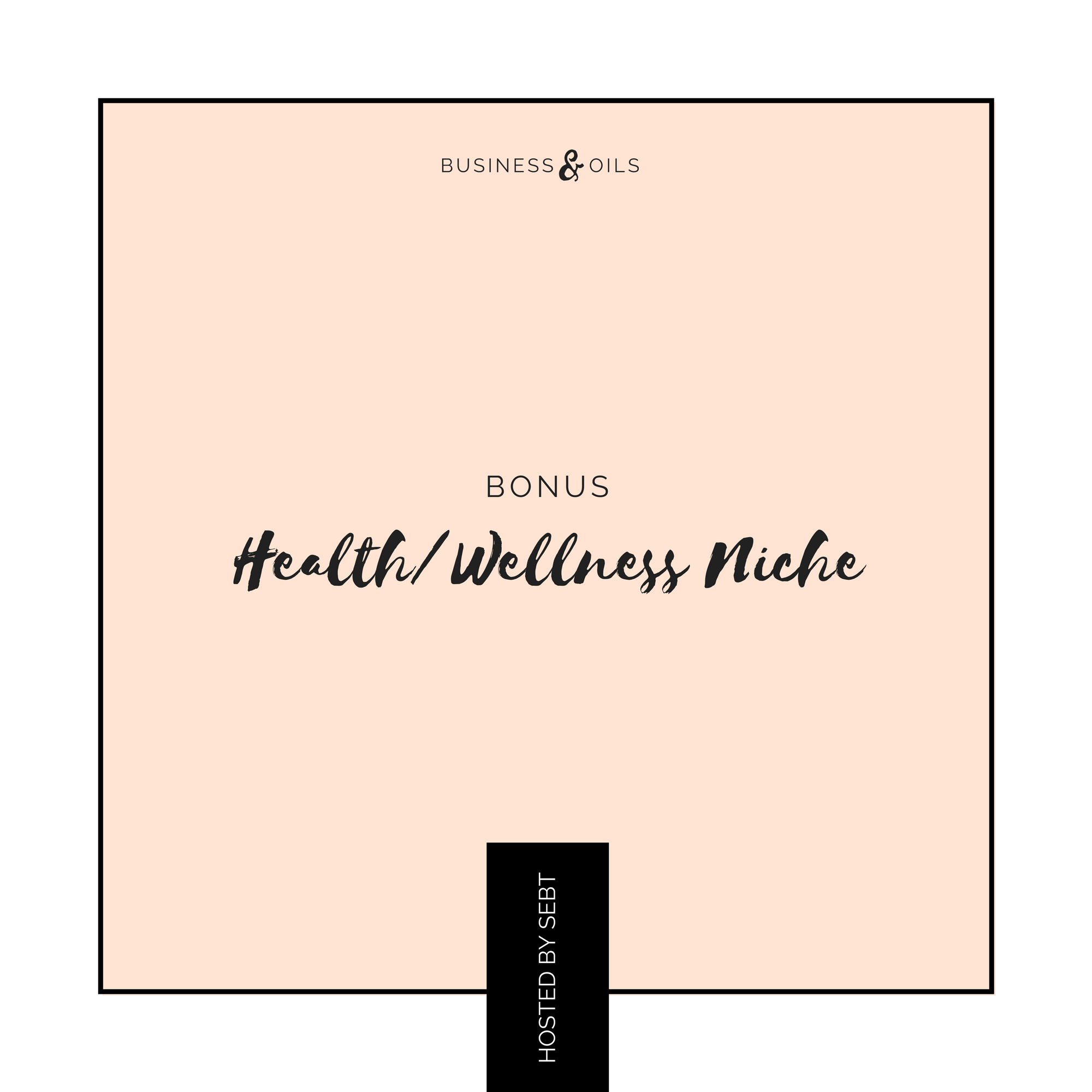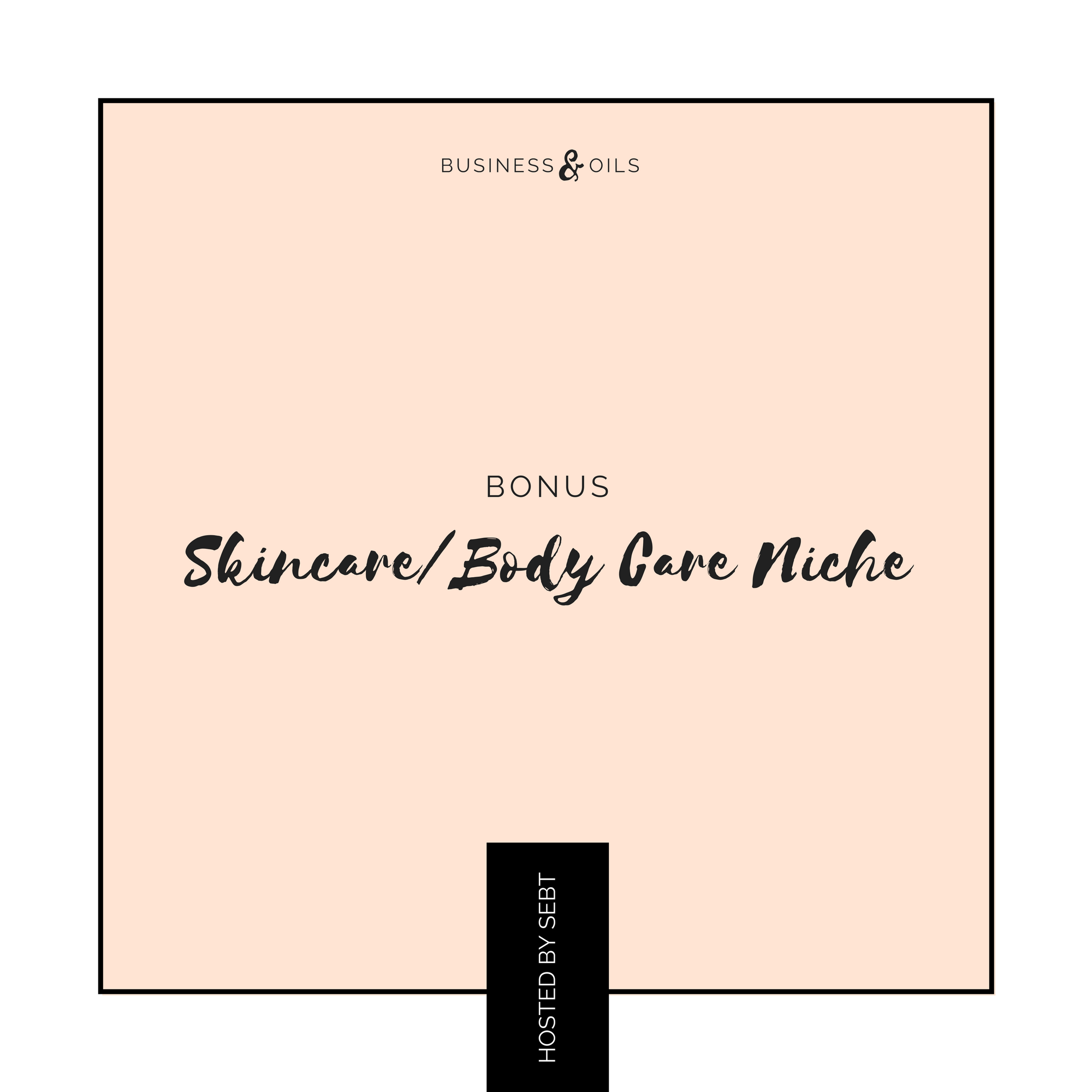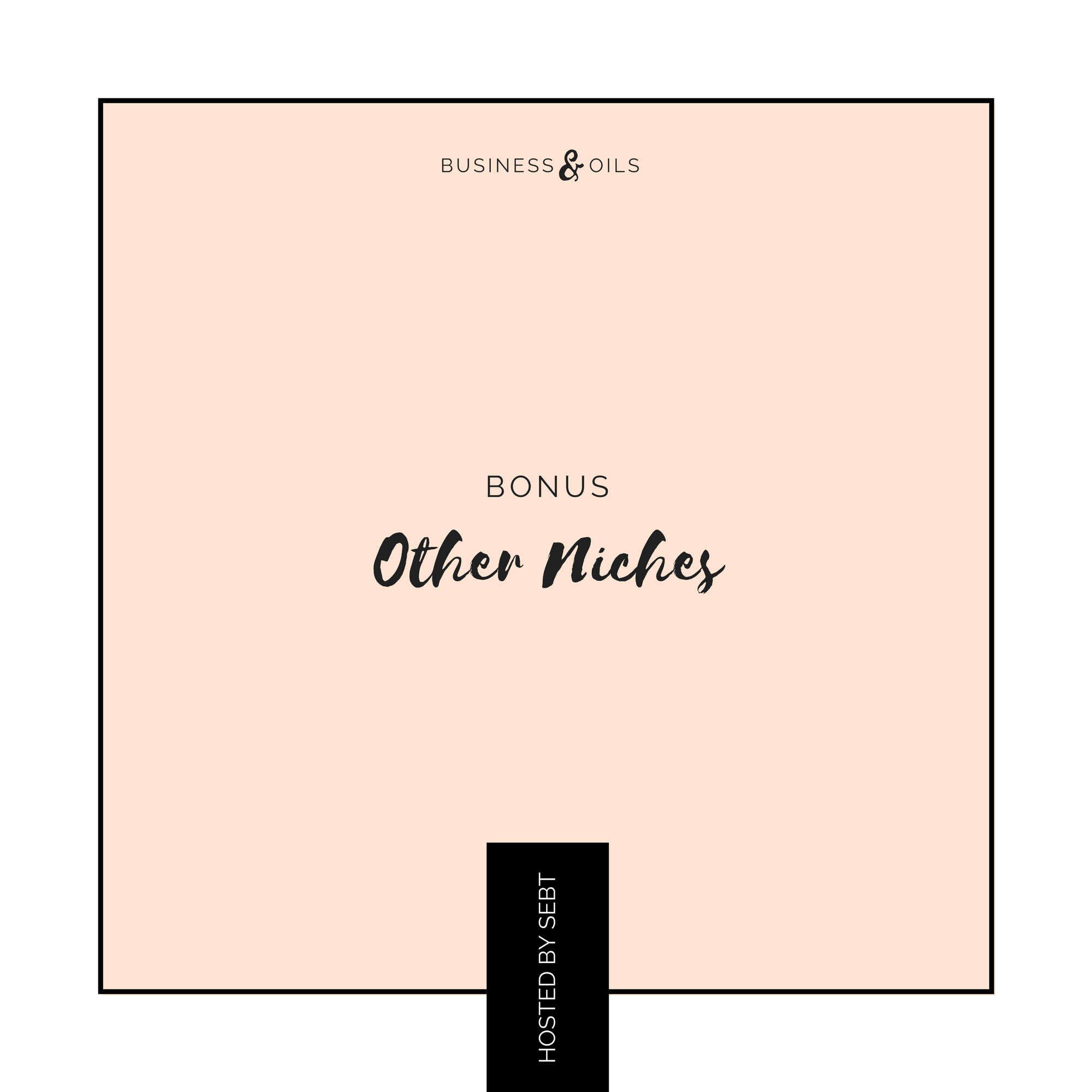 FREQUENTLY ASKED QUESTIONS
Who is this workshop designed for?
This workshop is designed for ....
Are all the products we use in the workshop available for purchase?
Not only are they available for purchase, you receive the entire range with the workshop. Our signature Skincare Range is vegan and cruelty-free and was carefully formulated to be gentle yet replenishing for your skin. If you love the range and want to stock up when your range is finished, all products are available online or in store.
What does this workshop have, that others don't?
30 years of industry experience comes with a lot of perks. I have come to understand and have studied many skin types and skin conditions, I've also had the opportunity to witness the changes that skin goes through during and post treatments. You could probably find some really useful skincare lessons online or on YouTube, but this workshop is designed to give you a hands on experience and show you how to create a salon-quality skincare routine that you can take home with you.
This workshop is designed to offer you with simple solutions to your skincare woes and leave you feeling naturally rejuvenated and replenished.
Do you cater for different dietary requirements?
Absolutely! If you require any specific dietary requirements, please contact us here after you have registered for the workshop and we will be happy to accommodate.
More questions?
Contact me here